Wireless Technologies
No two wireless systems we design are the same. Nevertheless, every one of our solutions begins with a common foundation: innovative, battle-tested wireless products from industry-leading manufacturers.
Wi-Fi & Mesh
Next-generation wireless access points (APs) and controllers that enable hotspots for Internet access, workforce mobility and RF coverage in challenging terrain and campuses.
Point-to-Point
Advanced equipment offering speeds from 100Mbps to gigabit rates for wireless backhauls, connecting PBX systems, providing carrier-grade connections in difficult environments and more.
Gigabit/Millimeter Wave
Secure, gigabit-speed connectivity with the high performance of wired networks, even in diverse landscapes that include bodies of water.
Free Space Optics
Rugged, reliable products with gigabit speed that stand up to the harshest environmental conditions.
Point-to-Multipoint
Innovative and affordable technologies that increase subscriber density and combine high capacity with outstanding reliability.
3G/4G Signal Boosters
Bi-Directional Amplifier systems designed to boost cell phone coverage for dead spots and poor indoor coverage. Cell phone booster systems provide benefit for all carriers and are customizable for full building coverage or simply a basement with no signal.
WiMAX
The latest equipment for wireless broadband access, last-mile connectivity and high-performance for voice and data across long distances.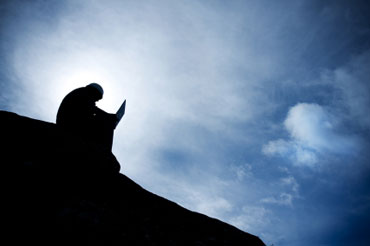 "I have worked with the DNS technical team on projects for every branch of the military and have great respect for them. Their RF engineers are some of the best in the country. They want me to be successful, and they always help me to be successful."

— Sr. Engineering Project Manager, Raytheon Corporation